US manufacturing contracted further in January as rising interest rates dampened demand for goods, but factories did not appear to lay off workers in large numbers.
The Institute for Supply Management (ISM) said Wednesday that the manufacturing PMI fell to 47.4 last month from 48.4 in December. A third straight month of contraction pushed the index to its lowest level since May 2020, below the 48.7 mark seen as consistent with a broader economic downturn.
Economists polled by Reuters had expected the index to fall to 48.0. A PMI below 50 indicates that the manufacturing sector, which accounts for 11.3% of the US economy, is contracting.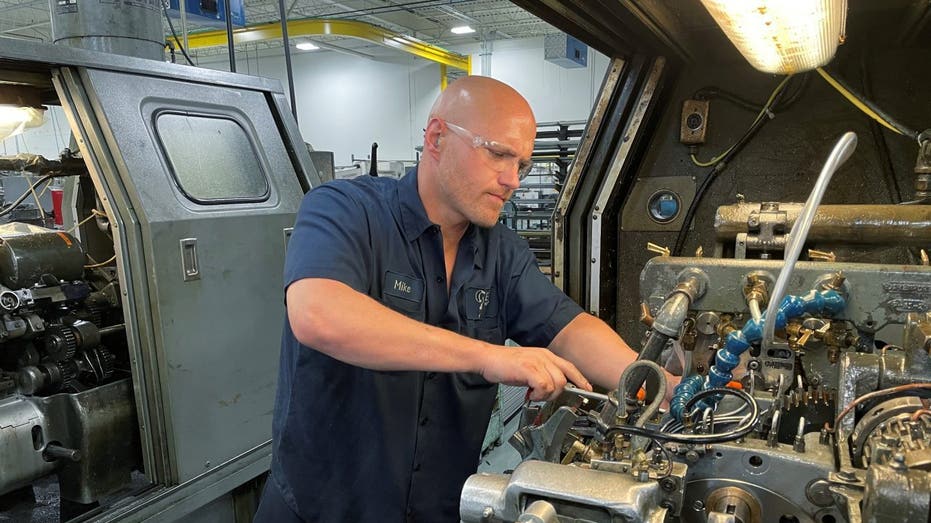 The Fed's fastest rate hike cycle since the 1980s as it battles inflation has reduced demand for goods mostly bought on credit. The past strength of the dollar against the currencies of the United States' major trading partners and softening global demand have also hit manufacturing. Spending is moving back to services.
Caterpillar earnings show 20% increase in sales driven by strong demand
The ISM vulnerability reflects the deterioration of so-called hard manufacturing data. As Federal Reserve (Fed) data showed last month, manufacturing output fell at an annualized rate of 2.5% in the fourth quarter.
The ISM survey's positive new orders sub-index plunged from 45.1 in December to 42.5 in January. This was the fifth consecutive month that this measure has decreased. Weakening demand and improved raw material supply have reduced the backlog of unfinished work at factories.
The survey measure of supplier shipments rose to 45.6 from 45.1 in December. A number less than 50 indicates fast delivery to the factory. The expansion of supply he chains early in the COVID-19 pandemic was one of the main drivers of last year's inflation, as millions of Americans worked from home.
Boeing opens new assembly line to build 737 MAX aircraft
The combination of improved supply and reduced demand led to a significant slowdown in consumer and wholesale inflation, resulting in a full drop in monthly commodity prices.
The ISM survey's measure of prices paid by manufacturers rose to 44.5 from 39.4 in December.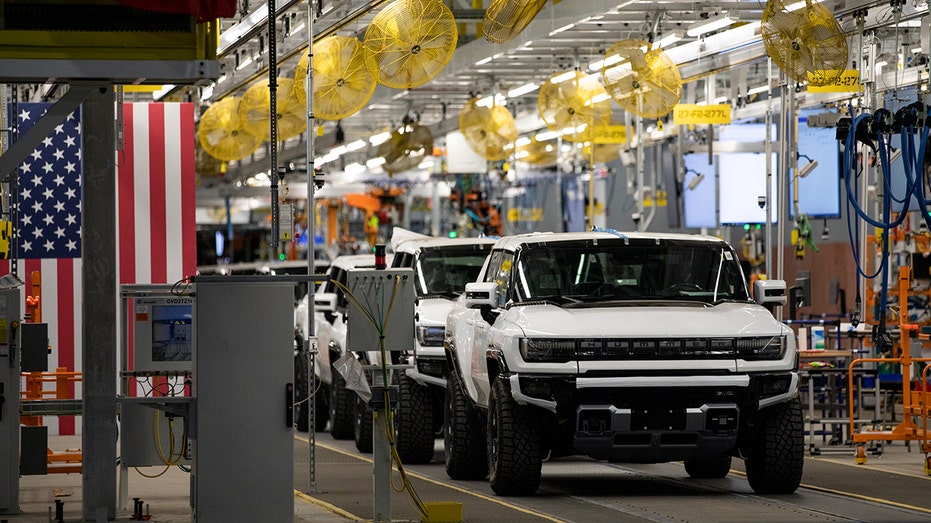 Factories have so far secured workers, despite the squeezed demand. The ISM survey's factory employment index fell to 50.6 from 50.8 in December. But this volatile metric wasn't a good predictor of manufacturing employment in the government's closely watched employment report.
CLICK HERE TO GET THE FOX BUSINESS APP
A Reuters poll of economists found manufacturing jobs likely rose by 6,000 in January after adding 8,000 in December. Overall, non-farm payrolls are expected to grow by 185,000 last month. The economy added 223,000 jobs in December.
The January employment report will be submitted on Friday.