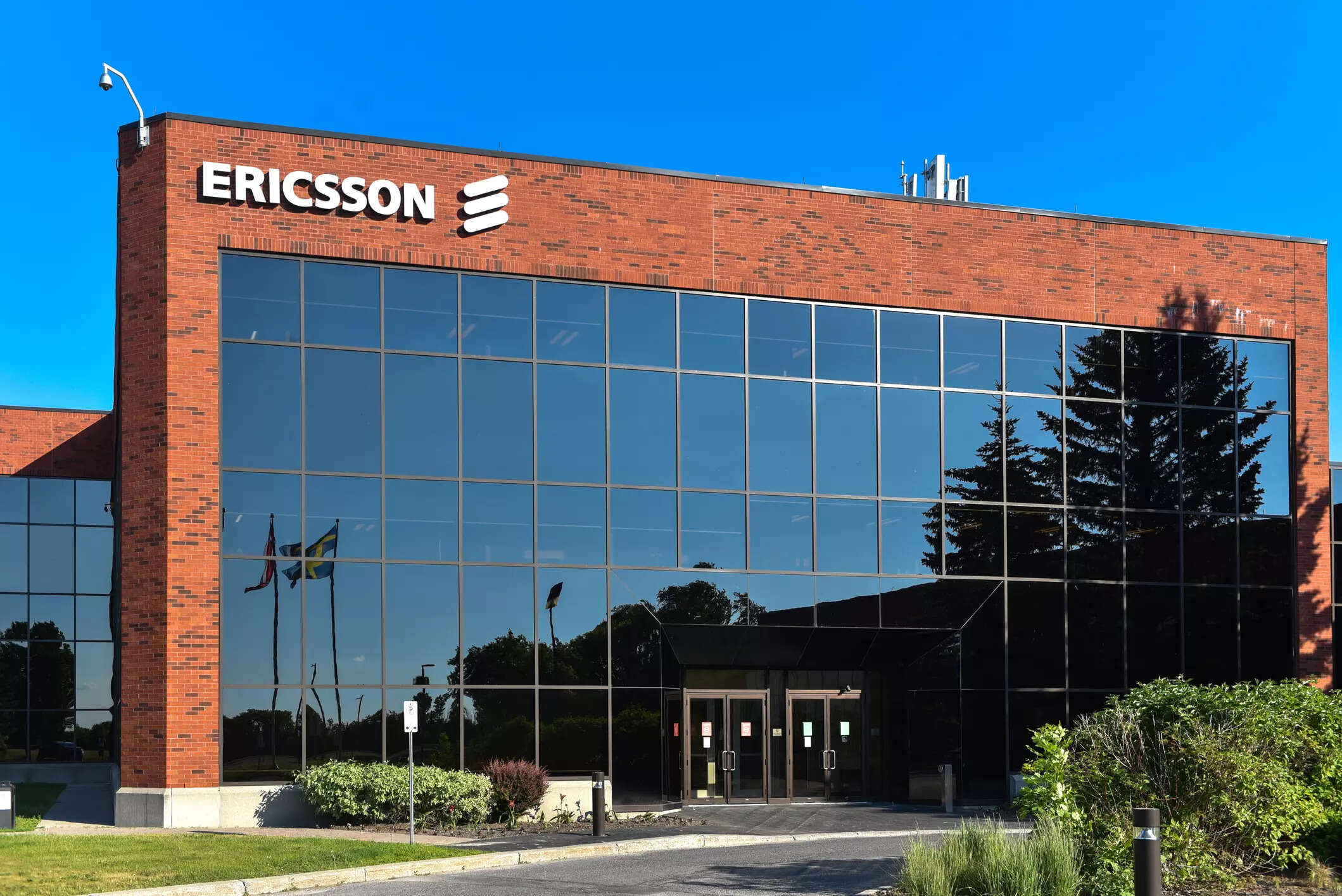 New Delhi: Swedish telecom equipment maker Ericsson, chip makers Intel and Microsoft have jointly successfully demonstrated end-to-end 5G standalone (SA) network slicing capabilities on Windows laptops for consumer and enterprise applications.
"This pioneering trial demonstrates the technology's applicability to devices other than smartphones and paves the way for new business opportunities for cellular-connected laptops," Ericsson said in a statement.
In interoperability development tests (IoDT), the companies demonstrated the use of multiple network slices on cellular-connected laptop devices for consumer and enterprise use cases such as mobile gaming and collaboration applications.
This test used User Equipment Route Selection Policy (URSP), a feature that allows devices to automatically select different slices depending on the application they are using. It also leveraged Intel processors, Windows 11 OS, Ericsson's Dynamic Network Slicing Selection, Ericsson's dual-mode 5G Core, and Ericsson's RAN Slicing capabilities to ensure end-user service differentiation.
The inclusion of Windows 11 laptops among other devices that could be used for commercialization of 5G network slicing shows the maturity of the ecosystem, Ericsson claimed in a statement.
The Network Slicing feature allows you to define specific service level agreements per slice for existing and new Windows applications and use cases, such as real-time enterprise applications such as Microsoft Teams and Office365, gaming/media streaming, and new AI and extensions. and benefit the consumer and enterprise segments. Reality/Augmented Reality (AR/XR) applications from telecom equipment manufacturers.
The GSMA, a London-based carrier association, estimates that the market for network slicing alone in the enterprise segment will be worth $300 billion by 2025.
"Expanding the range of devices for network slicing to include laptops will enable new business segments to create a variety of consumer and enterprise use cases. As one Sibel Tombaz puts it:
Ian LeGrow says: Microsoft Corporate Vice President of Core OS Innovations.