Critically endangered native fish that were common in Winton Wetlands decades ago have returned to its waters.
Key Point:
This year, 300 Southern Purple Spotted Gudgeons and about 2,000 Southern Pygmy Perch were released into the wetlands.
Both native fish 'locally extinct' about 40 years ago
Restoration is a key theme of World Wetlands Day today.
Today, 300 endangered Southern Purple Gudgeon and a further 1,000 vulnerable Southern Pygmy Perch were released into wetlands in northern Victoria for World Wetlands Day.
Winton Wetland restoration scientist Lance Lloyd said it occurred after 750 southern pygmy perches were released into the Winton Waterway last month.
"We thought of a better way to mark World Wetlands Day with the release of these important fish," Lloyd said.
Both native fish became "locally extinct" about 40 years ago.
Lloyd said reintroduction of species would restore important ecosystem functions.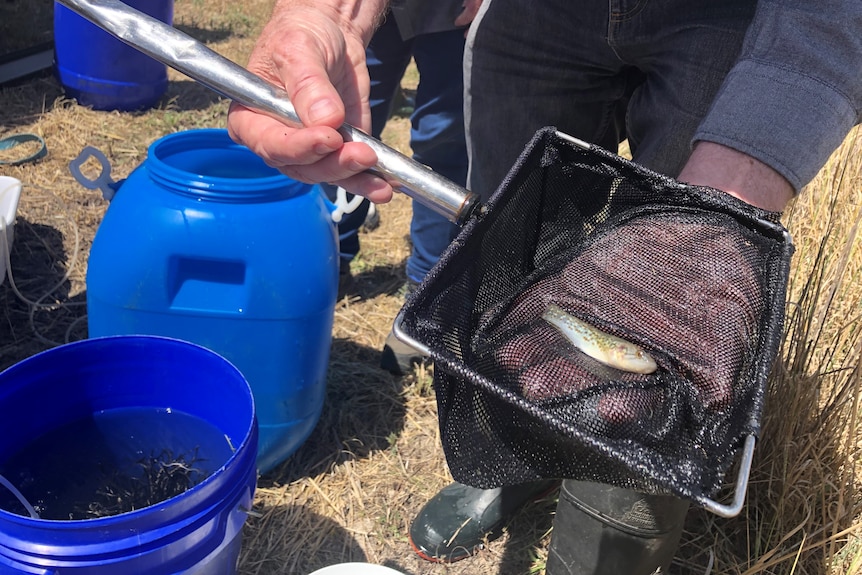 "The Southern Purple Spotted Gudgeon is a small to medium-sized fish about 10 centimeters long with purple, red and yellow spots on its sides.
"They are critically endangered in Victoria, are very important in the food chain where they feed on macroinvertebrates, are eaten by large fish and birds, and are good indicators of waterway health. "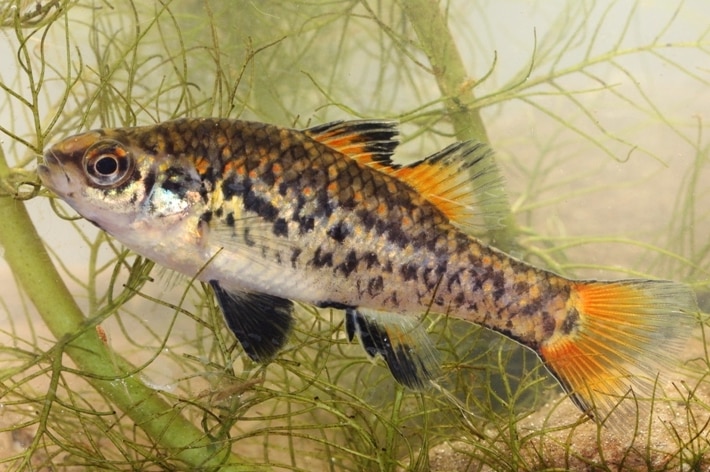 Lloyd said the southern pygmy perch is considered vulnerable in Victoria and nationally.
"They are also very important in the wetland food chain, being preyed on by birds and other large fish. They love aquatic vegetation, so they need dense aquatic vegetation to survive.
"Healthy wetland habitats, including submerged aquatic plants, can provide sufficient protection for these species to allow broader wildlife populations to thrive."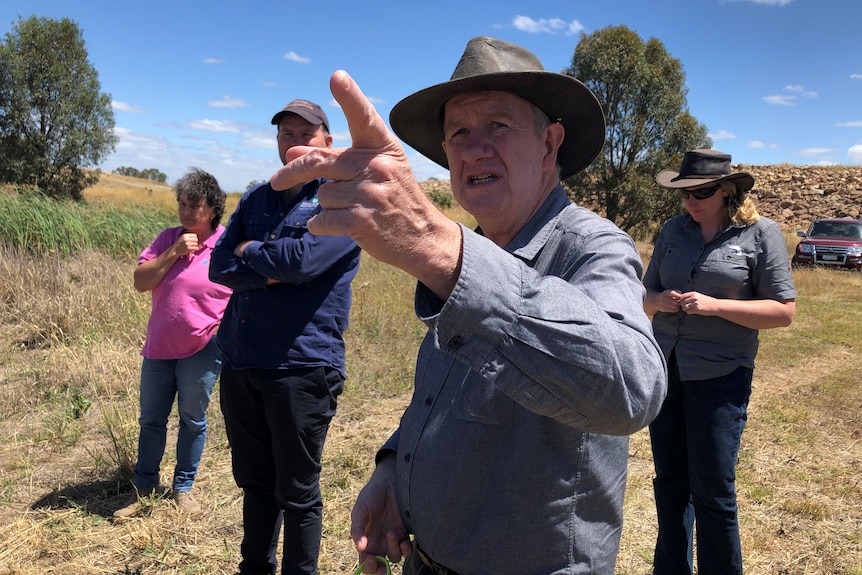 Lloyd said the return of local fish to the wetlands is part of an alliance between New South Wales, Victoria and South Australia and is funded through the Murray-Darling Basin Authority.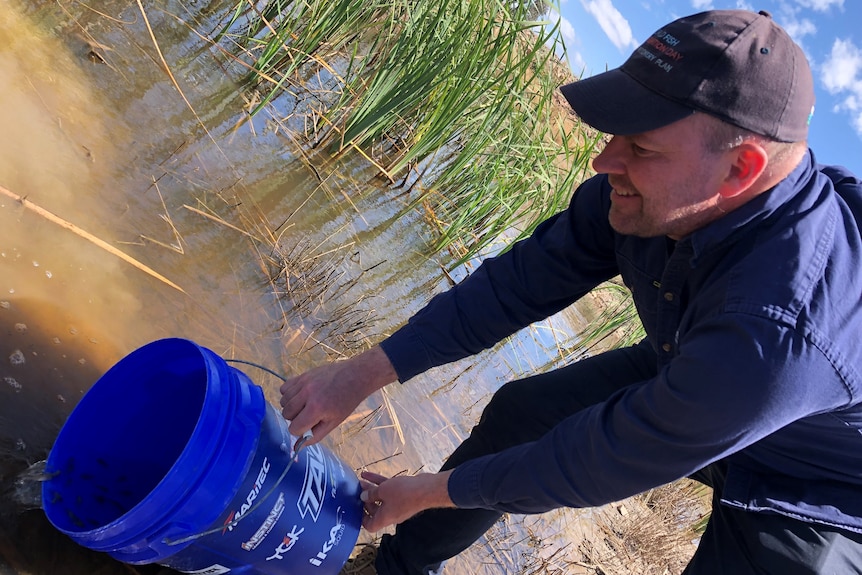 According to Lloyd, today's fish release is a collaborative effort and has been supported by various groups including the Winton Wetlands Management Board, the North Central and Goulburn Broken Watershed Management Authority, the Victorian Energy, Environment and Climate Action Office and other interested groups. It included cooperation and support from a variety of groups. For breeding native fish.
"Working to reverse extinction is something we can all be proud of," he said.