This is a carousel.[次へ]button and[前へ]Navigate using buttons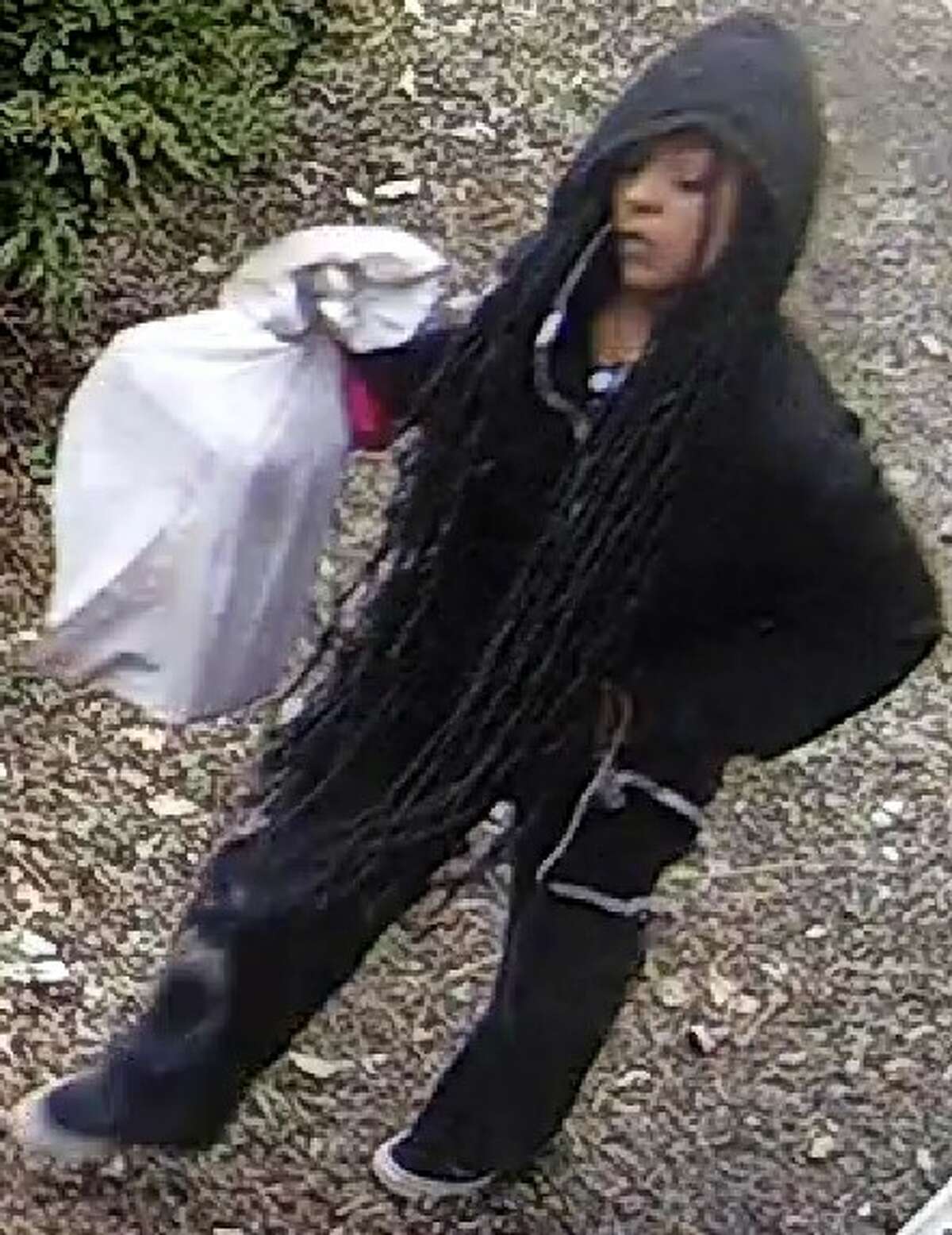 BRIDGEPORT — Police say a woman robbed a business in the city's Black Rock neighborhood on January 22.
Bridgeport Police Lieutenant Kevin Gillen said the suspect was dark-skinned and had waist-length braids. She wore black clothes, black and white sneakers, and carried a large white bag.